4 x 6MP Hikvision CCTV Pack
From only $2199 1699*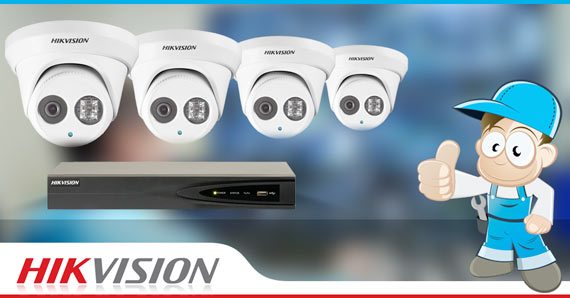 Hikvision is the global leaders when it comes to security cameras. We are WA's biggest installer of Hikvision products, this is why we can offer such great prices. We only sell 100% genuine Hikvision products, many people in the industry are starting to sell OEM Hikvision products which are inferior. Always make sure the products are certified and the installers are qualified with a valid security number.
Call (08) 6244 5188 if you would like to discuss the package now.
Or fill out the contact form and we will be in touch shortly.
Security System Features
Hikvision 4CH PoE NVR
4 x 6MP HD Day/Night Hikvision Cameras
With dark fighter chipsets
Networkable 3TB Hard Drive with PoE
1 x 5m HDMI cord to TV
Training
36 month parts warranty
Qualified Installers
Insurance Approved
Networkable
Easy to use
Usually $2199
From Only $1699 fully installed
All prices include GST
Based on a standard single storey home
Upgrades
Extra 6MP Cameras $299 each
Extra 8MP Cameras $399 each
Upgrade to 8 Channel NVR $249
Upgrade to 16 Channel NVR $249
Upgrade to 9TB Hard Drive $549
Add UPS (Battery Backup) $150
Add 7″ Kocom Intercom $499 (usually $599)
All prices include install and GST